Bond Hearing Defense Lawyer in Titusville & Melbourne
Bond Reduction Criminal Defense Attorney in Titusville, Cocoa Beach, Palm Bay, Viera and Melbourne, Brevard County Florida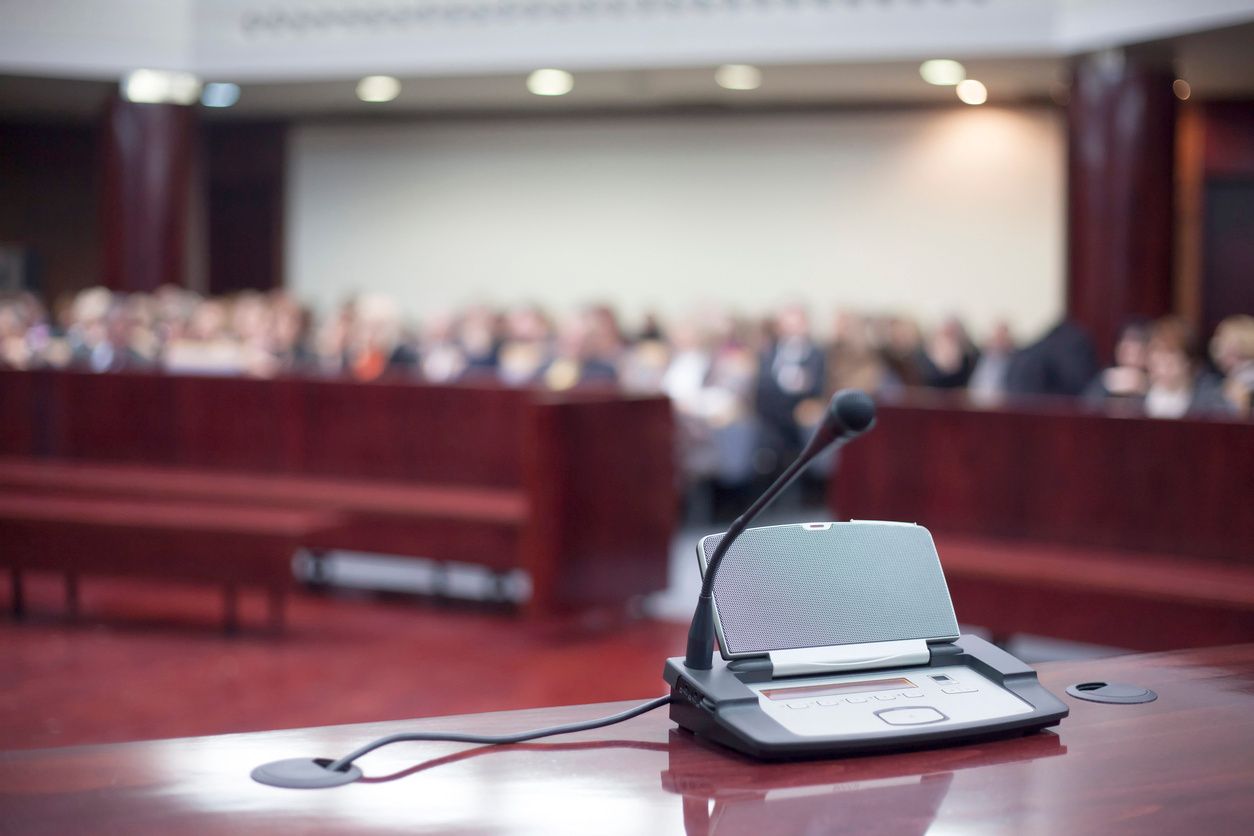 Except for capital or offenses punishable by life in prison, every person charged with a crime shall be entitled to pretrial release on reasonable conditions. In order to determine bond, the court will consider the following circumstances: the nature and circumstances of the offense charged and the penalty provided by law; the weight of the evidence against the defendant; the defendant's family ties, length of residence in the community, employment history, financial resources, need for substance abuse evaluation and/or treatment, and mental condition; the defendant's past and present conduct, including any record of convictions, previous flight to avoid prosecution, or failure to appear at court proceedings; the nature and probability of danger that the defendant's release poses to the community; the source of funds used to post bail; whether the defendant is already on release pending resolution of another criminal proceeding or is on probation, parole, or other release pending completion of sentence. Essentially, the court will consider any relevant fact when considering your release.
Experienced Bond Hearing Criminal Defense Attorney
Even if bail is initially denied or is set unreasonably high, all is not lost. Trial judges are permitted to modify the conditions of release set by the initial appearance judge. You may only have one chance to request a bond reduction with the trial court; thus, it is important to retain attorneys who are knowledgeable and skilled in the practice of criminal defense. The lawyers of Onek & Mawn, PA have over 74 years of combined experience practicing in criminal courtrooms throughout the state of Florida. We offer free initial consultations at our offices in Titusville and Melbourne, Brevard County, Florida.
If a friend or family member was arrested and you cannot afford to post bond, regardless of whether the initial crime allegedly occurred in Melbourne, Palm Bay, Cocoa, Cocoa Beach, Merritt Island, Titusville, Rockledge, Cape Canaveral, Satellite Beach, Indian Harbour Beach, West Melbourne, Melbourne Village, Melbourne Beach, Viera, Indialantic, Palm Shores, Grant-Valkaria, Mims, or anywhere else in Brevard County, please contact the criminal defense attorneys of Onek & Mawn, PA to schedule your free consultation.