Weapons & Firearm Charges in Melbourne & Titusville
We Provide Legal Services for Felony Gun Charges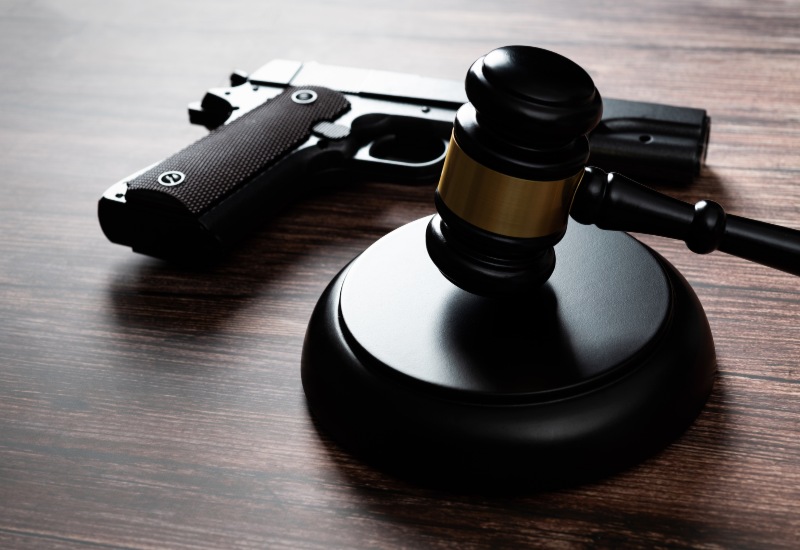 If you have been charged with a felony gun offense in Melbourne, Titusville, or anywhere in Florida, the consequences can be severe. A conviction can result in hefty fines, lengthy imprisonment, and a permanent criminal record that can affect your ability to find employment and secure housing. At Onek & Mawn, P.A., our experienced attorneys are here to help. With a deep understanding of Florida's gun laws and a proven track record of success against firearm charges, we will fight tirelessly to protect your rights and interests.
Understanding Gun Laws & Gun Crime Penalties
A person must be 21 years old or above to legally purchase a firearm in Florida. Only residents of Florida can purchase a handgun in the Sunshine State. Other state residents can buy long guns (at least 26 inches long) in Florida if their sale complies with the state laws where they officially live. There is a mandatory waiting period of 3 days upon purchasing or delivering a firearm, excluding weekends and holidays, for all firearm transactions at retail establishments, gun shows, gun exhibits, and collector's shows. Gun buyers in Florida must also pass a background check.
Exception to Gun Ownership
Committing certain crimes will result in the government revoking one's legal right to own a firearm in the United States. These include the following: conviction for a felony; a misdemeanor crime of domestic violence; foreign nationals in violation of federal immigration laws; and, those under an active restraining order or injunction. If you receive a withholding of adjudication on a felony or a misdemeanor crime of domestic violence, you must wait three years, after completing your sentence, to regain the right to own a firearm.

Florida imposes strict penalties for firearm charges. Under the state's 10-20-Life law, mandatory minimum sentences apply for certain firearms-related crimes. If a firearm is displayed during the commission of a crime, the defendant may face a mandatory minimum sentence of 10 years. If the gun is discharged during the commission of a crime, the defendant may face a mandatory 20 years in prison. If someone is injured or killed because of the crime, the defendant may face a sentence of 25 years to life in prison.
Types of Weapon & Firearm Cases
Recognizing the severity of all gun-related crimes is crucial, as being convicted of any such offense can have long-term consequences such as imprisonment, probation, and substantial monetary penalties. Even after serving their sentence, individuals may face difficulty securing employment, education, or housing due to a criminal record. Our team understands the gravity of these situations and provides legal representation for a wide range of weapons-related cases, including but not limited to:

Carrying a concealed firearm
Illegal possession of a firearm
Brandishing a firearm.
Selling or delivering firearms.
Shooting a firearm in public
Improper exhibition of a firearm or weapon
Manufacturing firearms or other weapons.
Using a firearm while intoxicated
False bomb threats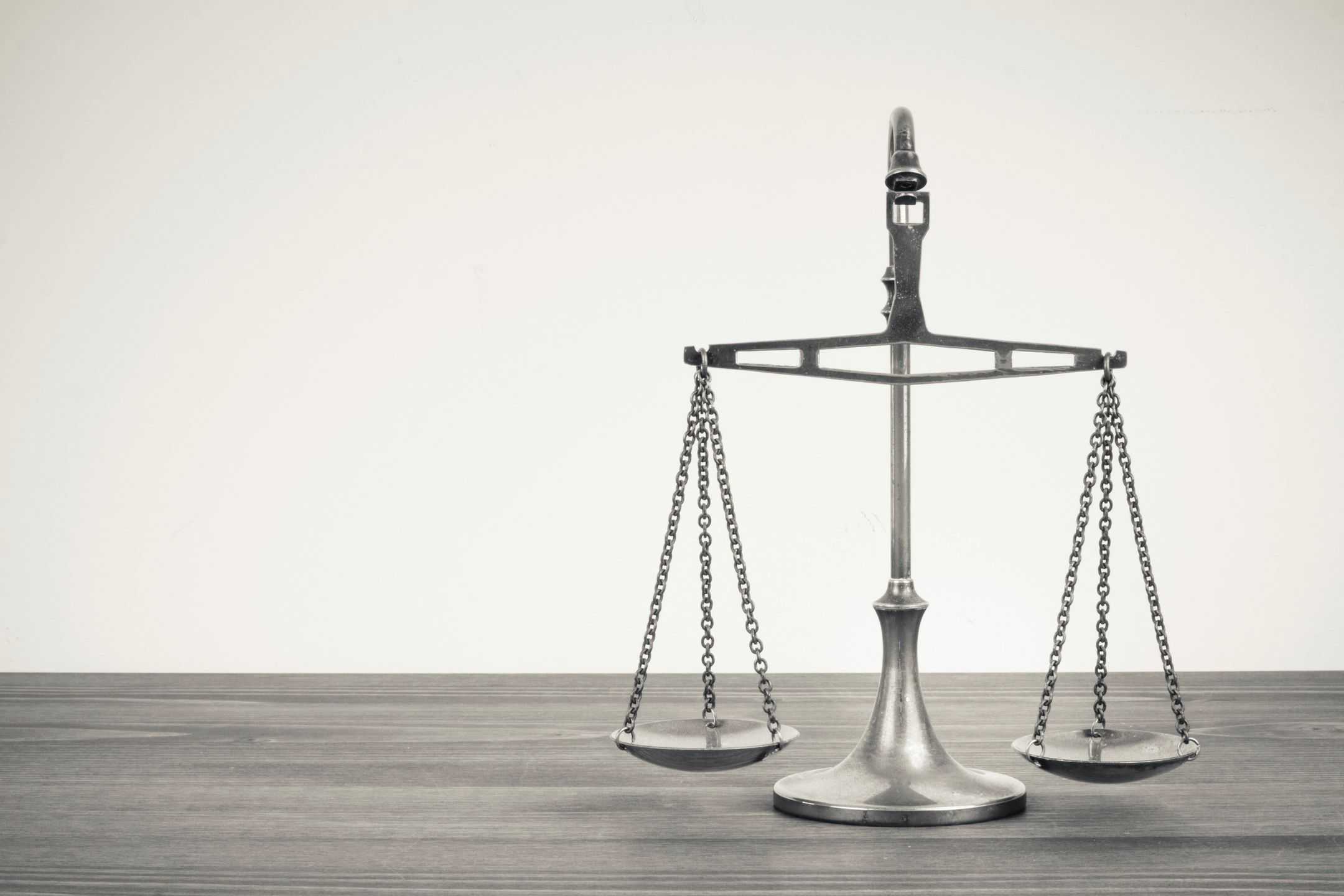 When you are arrested for any criminal offense in the United States, you have two crucial constitutional rights to exercise. One of them is the right to remain silent, which is protected under the Fifth Amendment. This means you do not have to answer any questions from the police when you are arrested and are read your Miranda rights. The other constitutional right you should exercise is the right to legal counsel. An experienced defense attorney can be an asset in any criminal case, and the earlier you secure one, the more time they will have to work on your defense. You are allowed to make phone calls after being arrested and booked, and it is important to contact a defense lawyer you trust to handle your case.
Weapon Defense Lawyer in Melbourne & Titusville
At Onek & Mawn, P.A., we understand the serious nature of felony gun charges and their devastating impact on your life. Our experienced attorneys deeply understand Florida gun laws and will fight tirelessly to protect your rights and interests. We will work with you to build a strong defense strategy and explore every possible legal option to help you achieve the best possible outcome in your case. If you or a loved one is facing felony gun charges or gun possession charges, don't wait to seek legal help. Contact us to schedule a free initial consultation and let us help you fight your charges. Our team of experienced attorneys is here to provide you with the legal representation and personal attention you are entitled to.