Criminal Defense Lawyer in Titusville, Viera and Melbourne, Brevard County, Florida. Experienced and Knowledgeable Trial Lawyers Defending Clients Throughout Florida.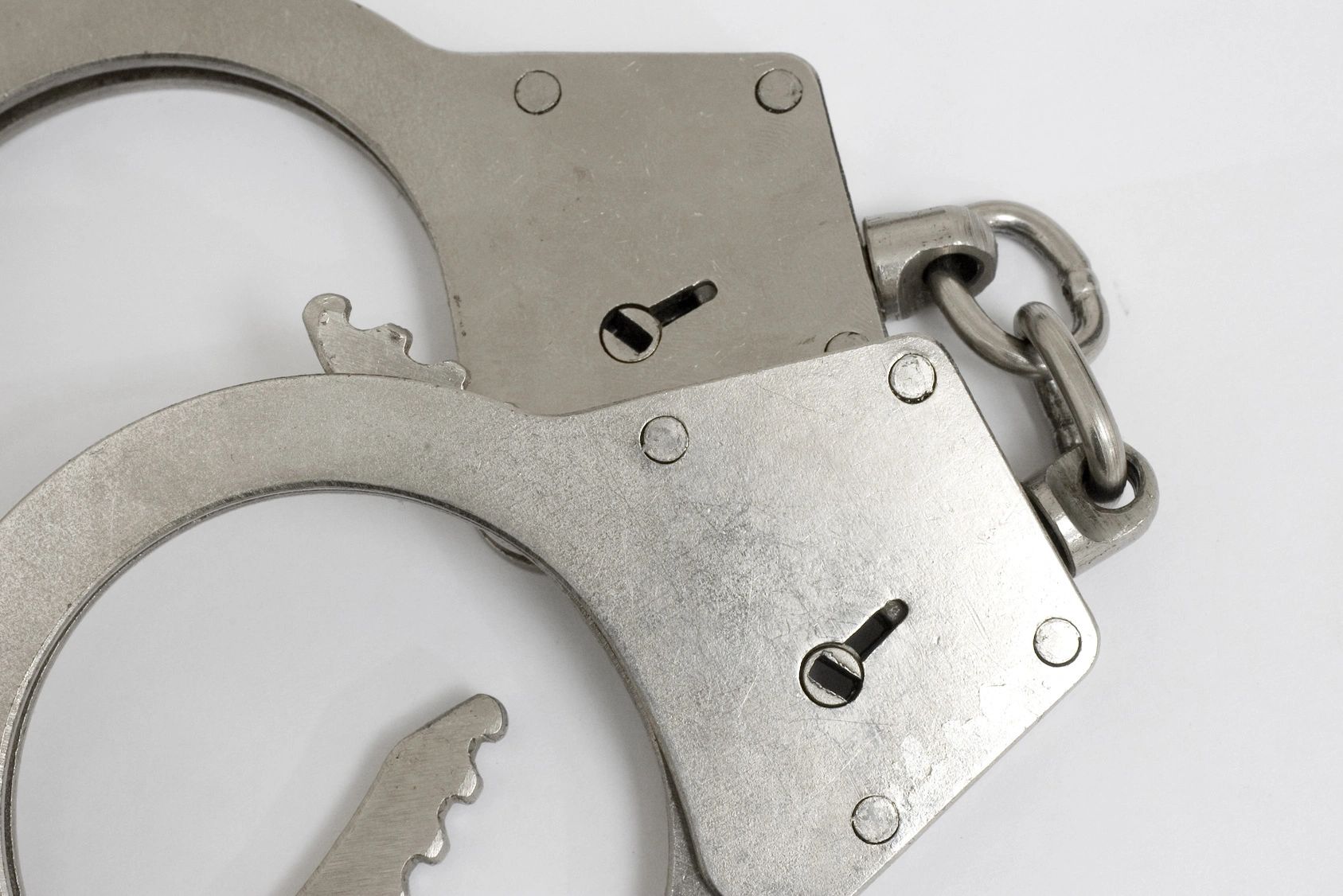 At the law firm of Onek & Mawn, P.A., our attorneys have more than 74 years of combined experience aggressively defending Floridians against a wide range of criminal charges. Our practice is devoted entirely to criminal law. We have skillfully handled hundreds of cases and represented clients in over 200 criminal trials.
Our clients benefit greatly from the exceptional personal care and attention we provide. We will diligently defend your rights and interests during each step of the process and help you make informed decisions about your case. Contact us by calling (321) 751-9774 or (321) 264-8800 to schedule a free initial consultation with a Melbourne or Titusville criminal defense attorney and begin building your strong defense. Rember, Experience Counts!
Defending You Against a Wide Range of Criminal Charges
Whether we are in the courtroom or at the negotiation table working out a favorable plea agreement, our goal is always to minimize the consequences. We have been in these situations many times and we know what to expect.
From misdemeanors to felonies, we handle the following types of cases:
DUI defense (including cases involving personal injury, property damage, and manslaughter)
Drug crimes (possession, sales, trafficking, manufacturing, cultivation)
Violent crimes (assault, battery, manslaughter, murder, domestic violence, sexual assault, kidnapping)
Property crimes (theft, robbery, armed robbery, burglary, armed burglary, trespassing, arson)
Motor vehicle offenses (reckless driving, driving with a suspended license, careless driving, speeding)
Probation violation
Lewd and lascivious conduct
Our lawyers also represent clients in criminal appeals and expungements. Contact us to schedule a free initial consultation for criminal defense representation. A Melbourne or Titusville criminal defense attorney can review your DUI, Drug Offense, Domestic Violence Battery, Sexual Battery, Probation Violation charges and explain your options. We are available 24 hours a day seven days a week with law offices in Melbourne and Titusville. We also make jail visits.