Criminal Defense in Melbourne & Titusville, FL
The Criminal Defense Firm You Can Trust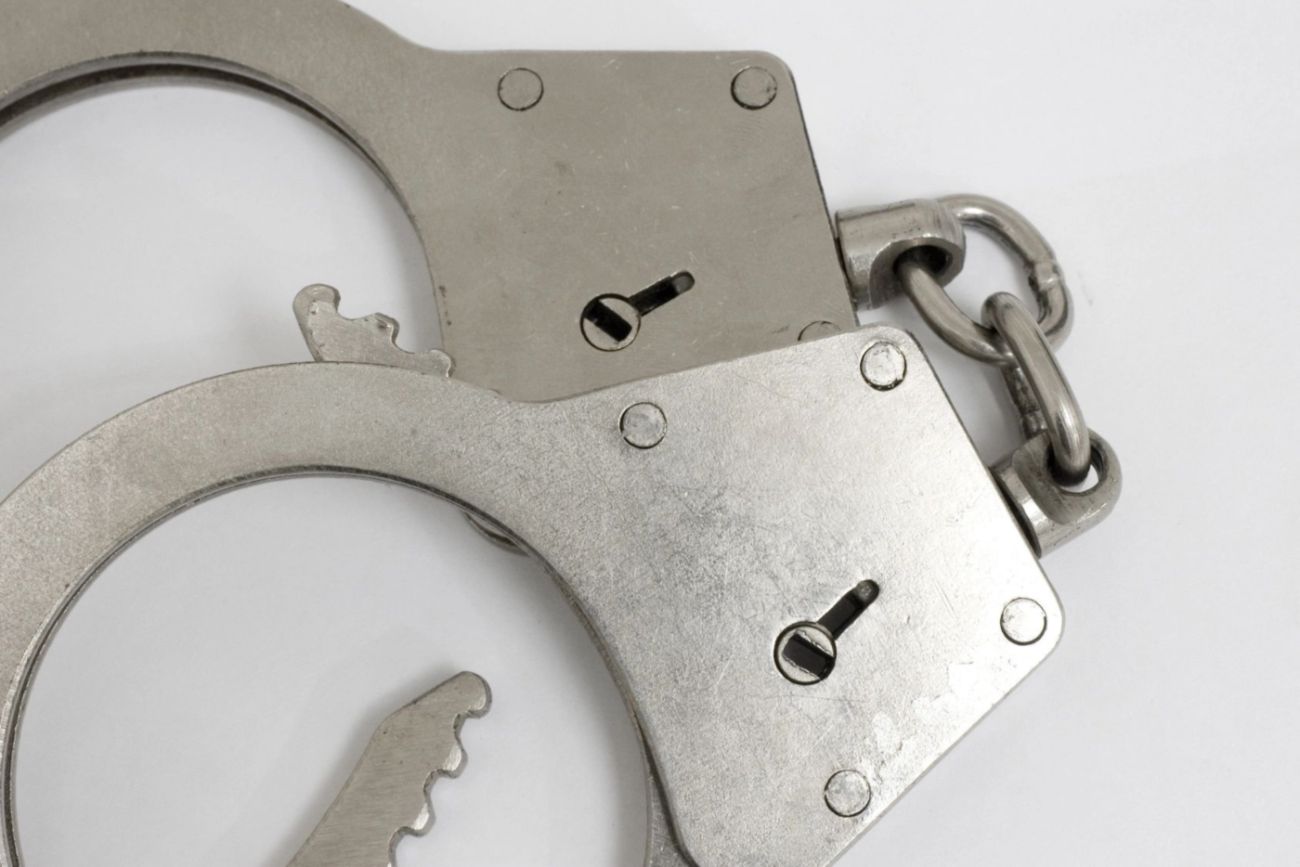 If you are facing criminal charges in Melbourne or Titusville, FL, having a criminal defense attorney by your side is crucial. At Onek & Mawn, P.A., we understand the fear and uncertainty that comes with criminal charges, and we are here to help. With over 76 years of combined experience, our attorneys have successfully defended clients against a wide range of criminal charges, including DUI, domestic violence, drug-related offenses, violent crimes, and other serious felonies. As accomplished trial attorneys, we use our legal knowledge and expertise to minimize the consequences our clients face.
Legal Guidance & Support from Top Criminal Lawyers
At Onek & Mawn, P.A., we pride ourselves on our over 76 years of combined experience defending clients in Florida against a variety of criminal charges. Our practice is exclusively dedicated to criminal law, and we have successfully handled hundreds of cases and represented clients in over 200 criminal trials. Our clients receive individualized attention and support throughout their cases as we work tirelessly to defend their rights and interests and help them make informed decisions.
The Function of a Criminal Defense Lawyer in Criminal Cases
The function of a criminal defense lawyer in criminal cases is to represent individuals that have been accused of committing a crime. The lawyer's main role is to ensure that the rights of the accused are protected and that they receive a fair trial. This includes providing legal advice and guidance to the accused, investigating the case, gathering evidence, negotiating with the prosecutor, and representing the client in court. The criminal defense lawyer will work to build a strong defense strategy and challenge the prosecutor's evidence to achieve the best possible outcome for their client, whether that be acquittal or reduced charges.
Impact of Criminal Conviction on Your Life
A criminal conviction can have a significant impact on your life. It can limit your employment opportunities, as many employers conduct background checks and may not want to hire someone with a criminal record. It can also affect your ability to find housing or obtain credit. In addition, a criminal conviction may result in the loss of certain rights, such as the right to vote or possess a firearm. The social stigma associated with a criminal conviction can also have a lasting impact on personal relationships and one's overall quality of life. That's why having a skilled criminal attorney to fight for your rights and help minimize the potential consequences of a criminal charge is important..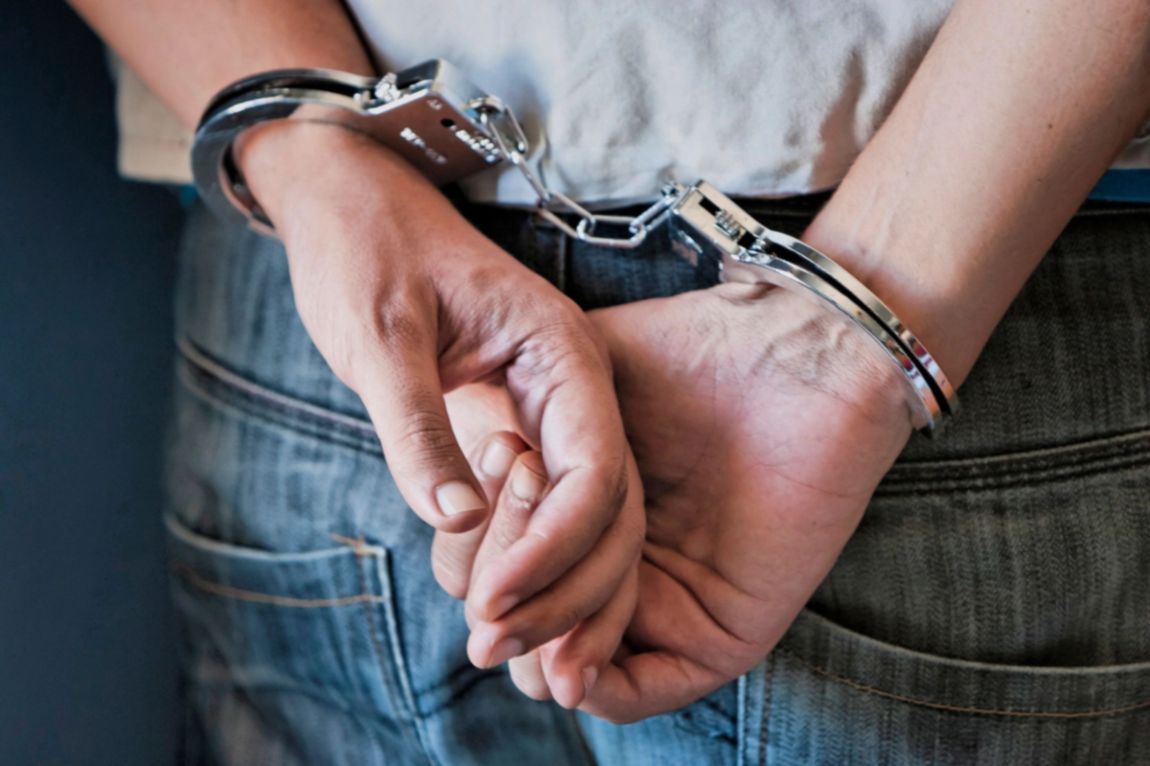 Criminal Charges Our Firm Defends
Our priority is to reduce the repercussions of a case, regardless of whether we are in the courtroom or negotiating a resolution. We have ample experience dealing with such circumstances and clearly know what to anticipate. Our criminal defense law firm specializes in handling a broad range of cases, including:
Drug Offenses (possession, sales, trafficking, manufacturing, cultivation)
DUI defense (including cases involving personal injury, property damage, and manslaughter)
Violent Crimes (assault, battery, manslaughter, murder, domestic violence, sexual assault, kidnapping)
Property crimes (theft, robbery, armed robbery, burglary, armed burglary, trespassing, arson)
Motor vehicle offenses (reckless driving, driving with a suspended license, leaving the scene of an accident or violation of a license restriction.)
Lewd and lascivious conduct
Post-conviction relief and criminal appeals
Contact Our Experienced Criminal Lawyers
At Onek & Mawn, P.A., we are committed to providing our clients with the highest level of legal representation and personal attention. We understand the impact of criminal charges on your life, and we are here to help you navigate the criminal justice system and protect your rights and interests. With our extensive experience and proven track record of success, you can trust us to provide you with the strong defense you need. Contact us to schedule a free initial consultation and learn more about how we can help you. Don't wait; take the first step towards securing your future today.