Hire a Reputable DUI Defense Attorney in Titusville, Melbourne or or Viera, FL
DUI Defense Attorney in Titusville, Palm Bay, Viera, Cocoa Beach, Melbourne, Brevard County, Florida.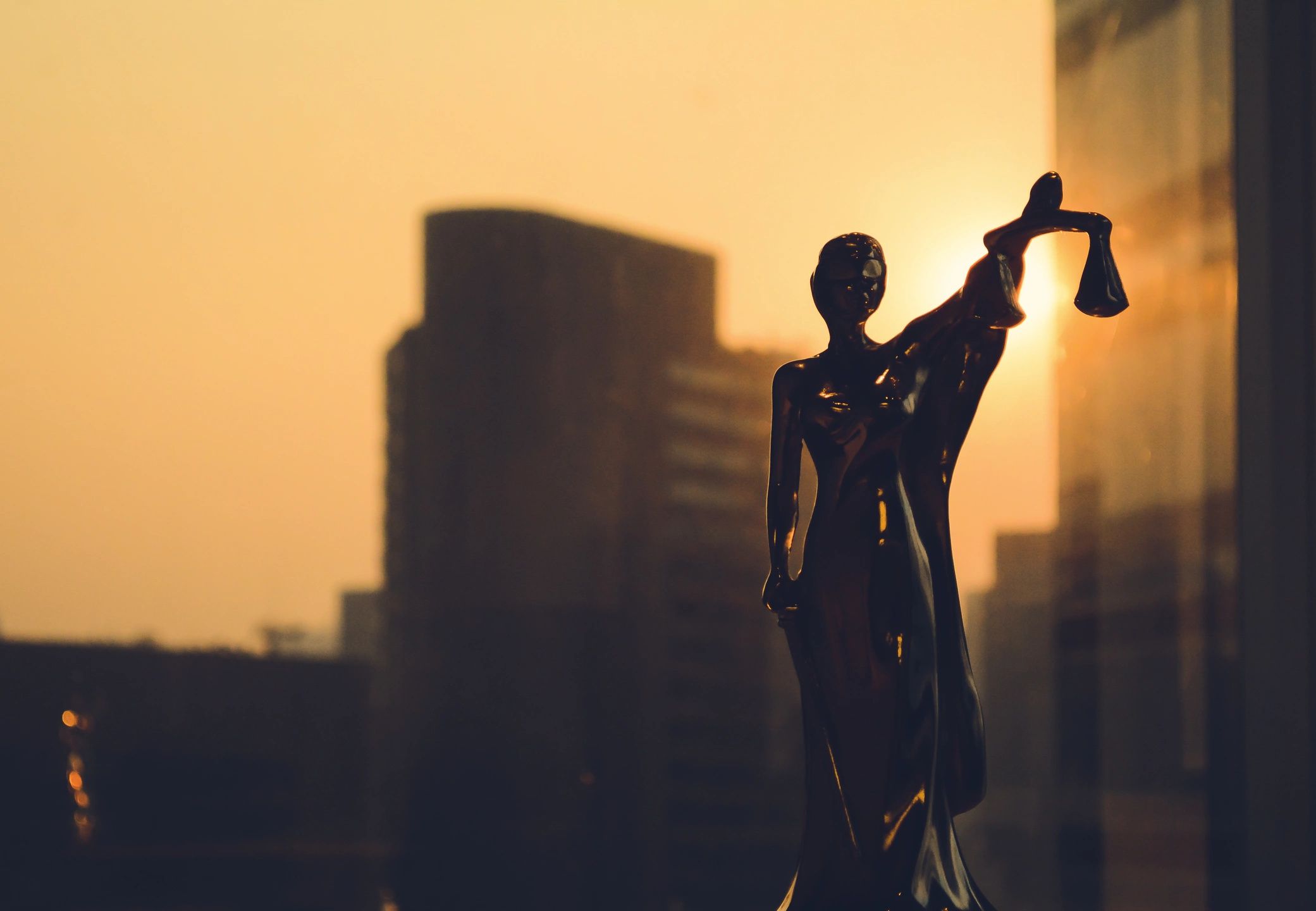 Experienced Defense Against DUI, DUI Manslaughter, DUI with Property Damage/ Personal Injury or BUI Charges
When facing DUI charges, your freedom and liberties are at risk. It is essential that you hire experienced legal representation to protect your rights and minimize the consequences of a drunk driving arrest.
At Onek & Mawn, P.A., our attorneys have over 74 years of combined legal experience defending Florida clients against DUI charges. We will provide you with dependable legal guidance every step of the way. Contact us any time day or night by calling (321) 751-9774 or (321) 264-8800 to schedule a free initial consultation. We have offices in both Melbourne and Titusville and make jail visits for clients who are in custody.
Defending Clients in Criminal Court and DUI Administrative Hearings
Individuals with previous DUI convictions face much harsher penalties than first time offenders.
Florida penalties for 1st time DUI offenders may include the following: an adjudication of guilt; 12 months of supervised probation; up to six months in jail; minimum $500 in fines; loss of driver's license for up to one year; mandatory 12 hour level 1 driving course plus follow-up dependency treatment; the victim awareness program; a 10 day impoundment of your vehicle; random drug and alcohol testing; the 6 month installation of an interlock device for those with a breath test of 0.15 or greater and a minimum of 50 hours of community service.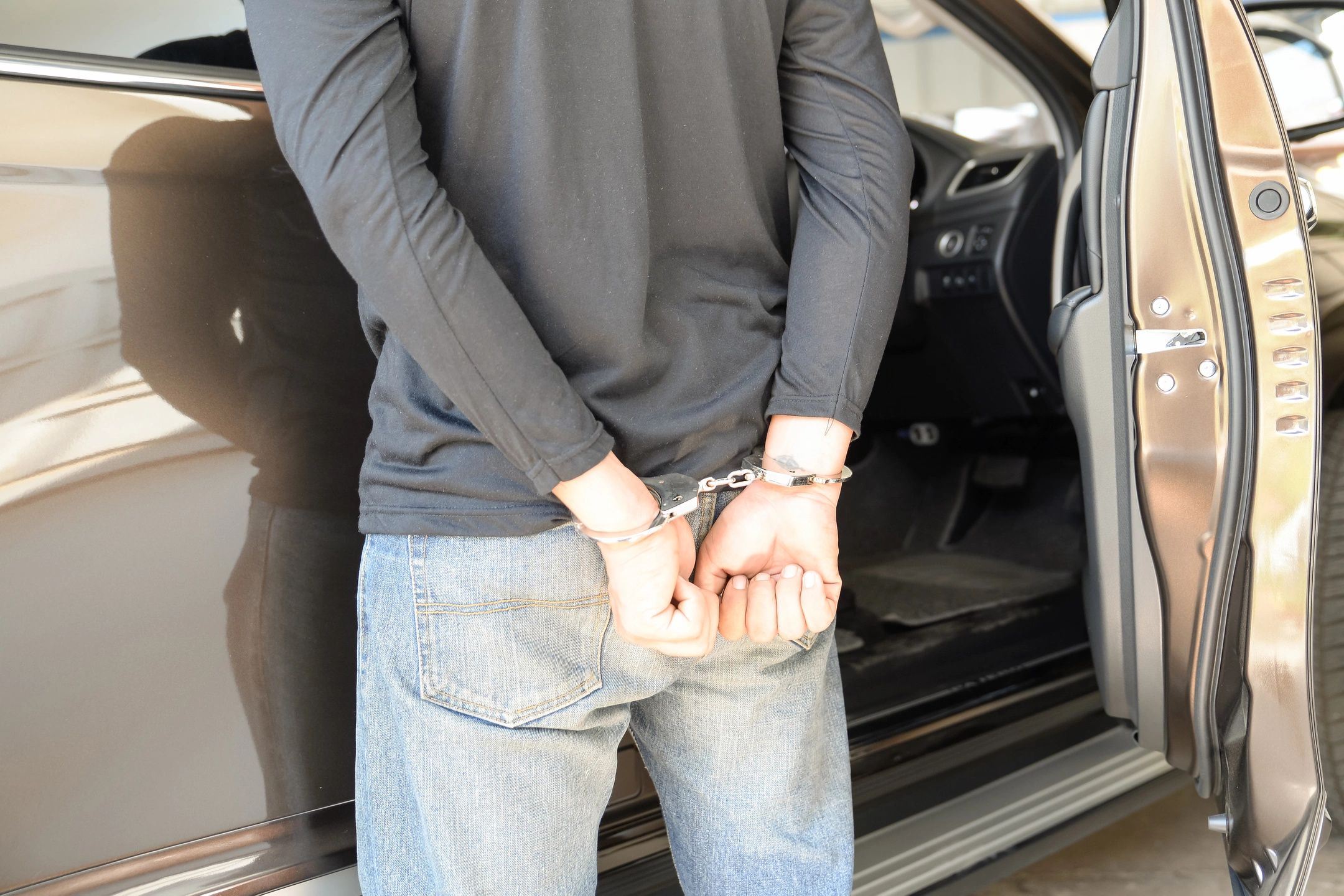 Penalties for multiple offenses: A fourth DUI offense results in a felony charge. Convictions bring about harsh punishments, including up to five years in prison and loss of your driver's license for life.
DUI charges must be taken very seriously whether or not you have a previous criminal conviction. Our attorneys, Kevin Mawn and Brian Onek, will aggressively defend you in criminal court and help you protect your driving privileges by representing you in administrative hearings.
In Florida, you only have ten days to file an Administrative Hearing before your driver's license is suspended. Therefore, it is important to act quickly. If you, a friend or family member is arrested for DUI, DUI Manslaughter, DUI with Property Damage or DUI with Personal Injury, regardless of whether the alleged crime occurred in Melbourne, Viera, Palm Bay, Cocoa, Cocoa Beach, Merritt Island, Titusville, Rockledge, Cape Canaveral, Satellite Beach, Indian Harbour Beach, West Melbourne, Melbourne Village, Melbourne Beach, Indialantic, Palm Shores, Grant-Valkaria, Scottsmoor, Mims, or anywhere in Brevard County, please contact the criminal defense attorneys of Onek & Mawn, PA to schedule your free initial consultation.
We will travel to neighboring Volusia County, Seminole County, Orange County, Osceola County and Indian River County to defend your rights. Contact us today to discuss your DUI defense with an experienced Florida DUI lawyer. We are available 24 hours a day 7 days a weeks. Credit cards are accepted.