Seal or Expunge Criminal Records
Brevard County (Melbourne, Viera, Palm Bay, and Titusville) Attorney for Sealing or Expunction of a Criminal Record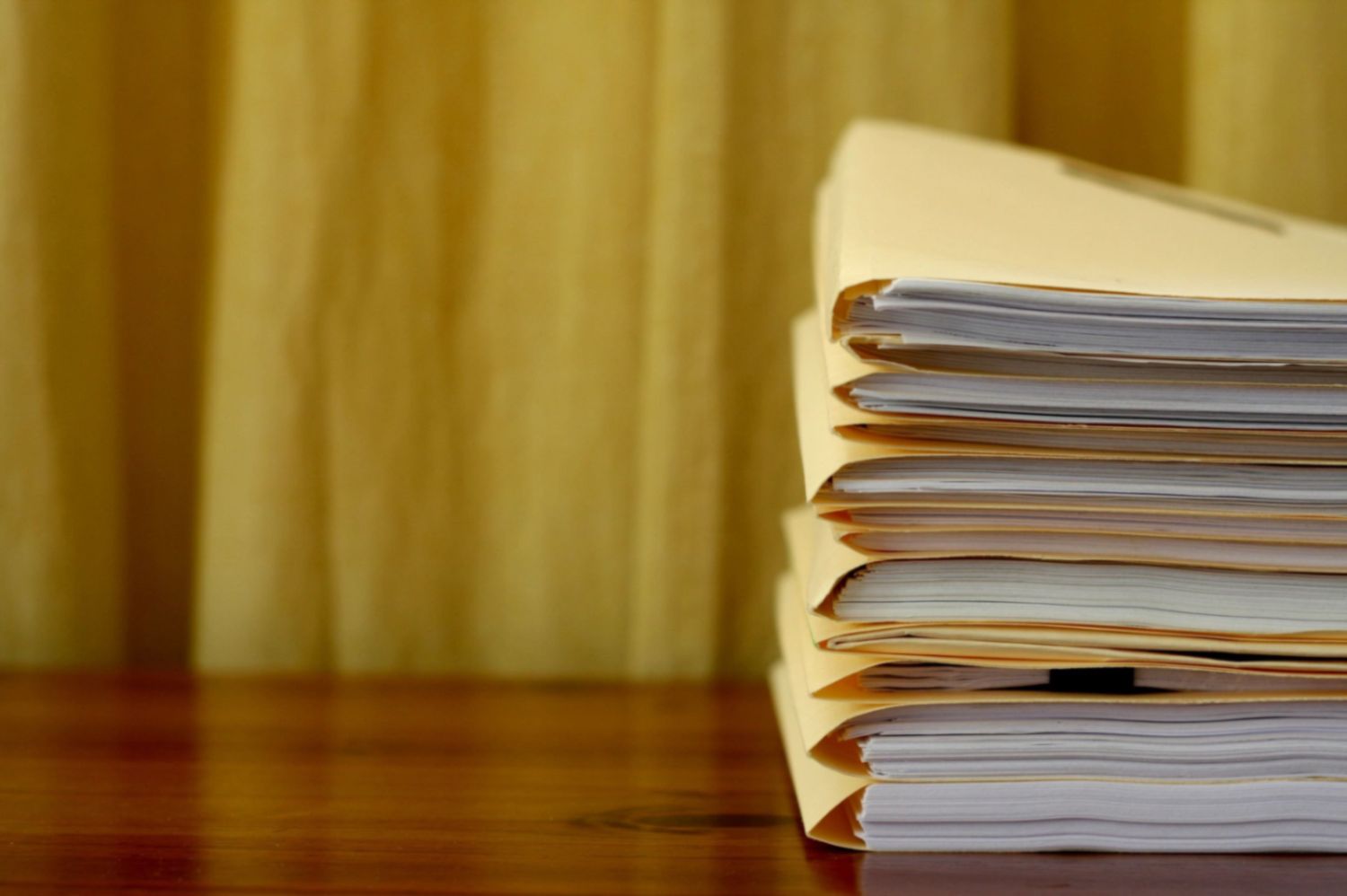 In Florida, the "sealing" and "expunging" of a criminal record is the process of petitioning a court for an order that either limits access to the criminal record (sealing), or requires the destruction of the record (expungement). If you are seeking to clear your criminal record in Brevard County, Florida, the attorneys at Onek & Mawn, PA can guide you through the process.
A Florida criminal record that is sealed or expunged may assist you with employment opportunities, acceptance into universities, and your reputation in the community. For additional information about how to seal or expunge a criminal record in Melbourne or Titusville, Florida, contact Onek & Mawn, PA for a free consultation.
Upon hiring, the law firm of Onek & Mawn, PA will attempt to obtain your "Certificate of Eligibility," - a prerequisite to the petition to expunge. This process can take months, depending on the number of cases filed with the Florida Department of Law Enforcement. Upon receipt of the certificate, we will file the petition to seal or expunge with the court that originally had jurisdiction over your case. The petition must properly state the legal and factual grounds for your request and must include an affidavit and a copy of the Certificate of Eligibility. Copies must be served on appropriate law enforcement agencies and on the prosecution. Upon properly serving the petition, a hearing is held wherein the court, in its discretion, makes a determination about whether to grant or deny your request. At this stage, the assistance of an attorney is especially critical. Prosecutors frequently oppose efforts to expunge records; thus, it is important to have counsel available to make appropriate legal arguments and present your case in the best possible light. Judges have wide discretion to approve or deny petitions, and appellate review is extremely limited.
If you wish to seal or expunge your criminal history regardless of whether the alleged crime occurred in Melbourne, Viera, Palm Bay, Cocoa, Cocoa Beach, Merritt Island, Titusville, Rockledge, Cape Canaveral, Satellite Beach, Indian Harbour Beach, West Melbourne, Melbourne Village, Melbourne Beach, Indialantic, Palm Shores, Grant-Valkaria, Scottsmoor, Mims, or anywhere in the State of Florida, please contact the criminal defense attorneys of Onek & Mawn, PA to schedule your free initial consultation. We will travel to neighboring Volusia County, Seminole County, Orange County, Osceola County, and Indian River County to argue your Petition for Expunction of Criminal History. Contact us today to discuss your case with experienced Florida criminal defense attorneys. We are available 24 hours a day 7 days a week. Credit cards are accepted.