Injunction Violation Lawyer in Titusville & Melbourne
Injunction Violations and Injunction Defense | Titusville, Melbourne, Cocoa Beach, Pt. St. John, Palm Bay Criminal Defense Attorney
Violation of Domestic Violence Injunction constitutes a criminal offense in Brevard County, Florida. At Onek & Mawn, PA, we have over 74 years of criminal defense experience to assist you with violation of a domestic violence or repeat violence injunctions. If you have been arrested, contact us immediately to discuss your case with experienced criminal defense attorneys.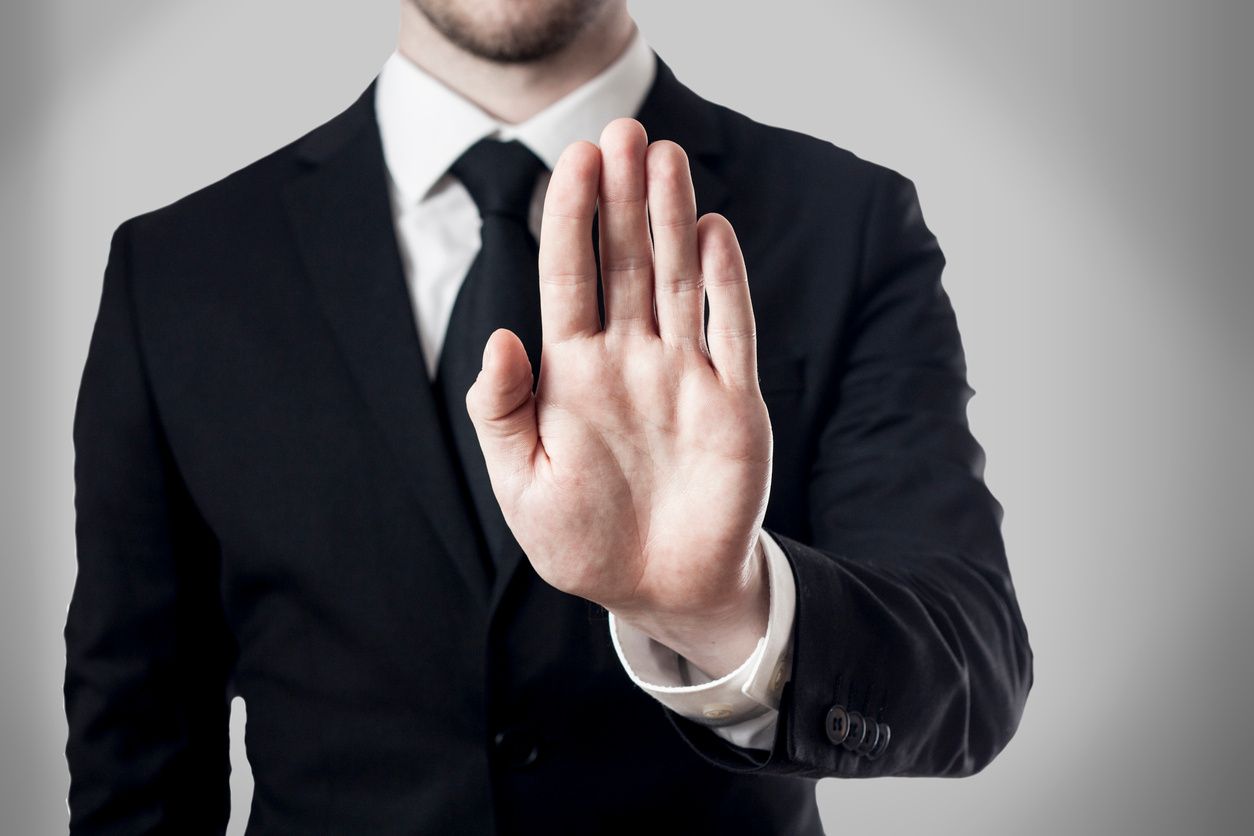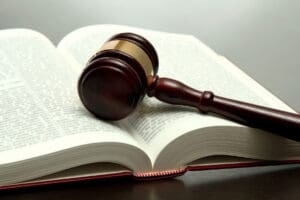 An "injunction" is a court order issued by a circuit court prohibiting one's ability to have contact with another person or place. Florida injunctions are often referred to as "restraining orders," and are usually issued in cases involving allegations of domestic violence. Please be advised, if a temporary injunction is issued by the circuit court, you will lose your concealed carry permit! Retaining an experienced criminal defense attorney should be your top priority.
In addition, a violation of an injunction for protection against domestic violence is classified as a first-degree misdemeanor under Florida law. This crime is punishable by up to one year in jail, 12 months of probation, and a $1,000.00 fine.
Onek & Mawn, PA also Defends Respondents in the Following Civil Injunctions for Protection:
Domestic Violence Injunctions
For the purpose of obtaining an injunction, the petitioner must allege an assault, battery, false imprisonment or some violent act between members of the household. A Petitioner who has been the victim of an act of violence by a family or household member, or someone who believes they are in immediate danger of becoming the victim of domestic violence, may obtain a temporary restraining order from a Florida judge.
Repeat Violence Injunctions
These injunctions are granted when you have suffered at least two acts of violence, one within the last 6 months, at the hands of an individual who is not a member of your household.
Dating Violence Injunctions
Dating violence injunctions are similar to domestic violence injunctions. However, these injunctions are issued when abuse occurs by someone who is not a member of your household, and with whom you have engaged in an ongoing romantic relationship within the last six months.
Sexual Violence Injunctions
A Petitioner must allege some form of sexual violence, as defined by Florida statutes, in order to obtain a sexual violence restraining order. Sexual violence is a very broad category and can be sought on behalf of a minor child. Typically, sexual violence injunctions are reported to the police; thus, it is extremely important that you have an experienced attorney representing you at the injunction hearing.
Stalking/Cyber-stalking Injunctions
A Petitioner may seek an injunction for Stalking if there is repeated, malicious behavior that serves no legitimate purpose and causes the Petitioner emotional distress. Cyber stalking deals with electronic communications (email, text, etc) which cause emotional distress with no legitimate purpose.
Most Petitioner's fail to retain a lawyer; thus, they have a difficult time laying the evidentiary predicate for the admissibility of evidence. If you want an advantage at your hearing, contact Onek & Mawn, PA. Put their 74 years, of combined legal experience, to work for you.
Injunction Violations under Florida Law
According to Florida Statute 741.31(4)(a) A person may violate an injunction for protection against domestic violence by:
Refusing to vacate the dwelling that the parties share;
Going to, or being within 500 feet of, the petitioner's residence, school, place of employment, or a specified place frequented regularly by the petitioner and any named family or household member;
Committing an act of domestic violence against the petitioner;
Committing any other violation of the injunction through an intentional unlawful threat, word, or act to do violence to the petitioner;
Telephoning, contacting, or otherwise communicating with the petitioner directly or indirectly, unless the injunction specifically allows indirect contact through a third party;
Knowingly and intentionally coming within 100 feet of the petitioner's motor vehicle, whether or not that vehicle is occupied;
Defacing or destroying the petitioner's personal property, including the petitioner's motor vehicle; or
Refusing to surrender firearms or ammunition if ordered to do so by the court commits a misdemeanor of the first degree. Additionally, it is a misdemeanor of the first degree for a person with an injunction for protection against domestic violence to possess a firearm or ammunition.
Titusville, Viera or Melbourne, Brevard County Injunction Attorney
If you have been arrested for a domestic violence injunction in Melbourne, Palm Bay, Cocoa, Cocoa Beach, Merritt Island, Titusville, Rockledge, Cape Canaveral, Satellite Beach, Indian Harbour Beach, West Melbourne, Melbourne Village, Melbourne Beach, Viera, Indialantic, Palm Shores, Grant-Valkaria, Mims, or in the State of Florida, please contact us immediately to schedule your free consultation.