Federal Criminal Defense Attorney in Titusville & Melbourne
Federal Criminal Defense Attorney in Titusville, Palm Bay, and Melbourne, Brevard County, Florida.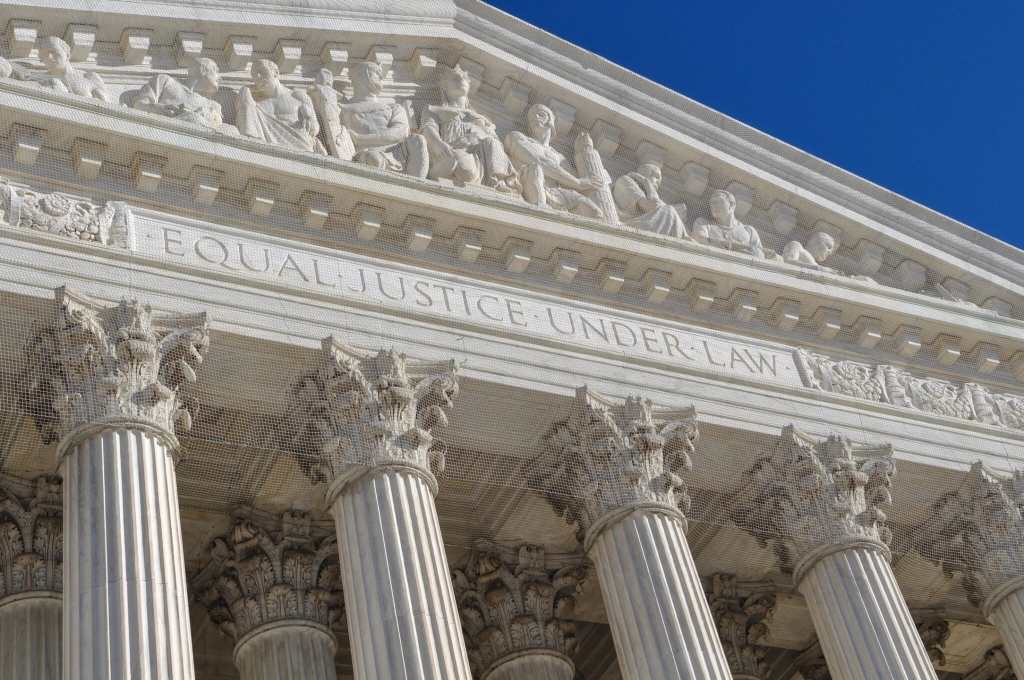 Many people who are under investigation by the federal government do not understand the seriousness of potential federal charges. It can be a serious mistake to even speak with a federal agent about a criminal matter without an experienced federal lawyer by your side. Federal Court is much different from State Court. It is important to be much more proactive in your federal defense. Often taking charge of your situation before an indictment is returned by a federal grand jury can make all the difference in the world in the ultimate outcome of your case.
At Onek & Mawn P.A. our team of attorneys is ready, willing, and able to immediately begin assisting and defending you with any looming federal investigation or pending federal criminal matter. Our team immediately begins its own investigation to protect all your potential defenses. Our team will also immediately contact law enforcement officials to guarantee that your rights are fully protected.
Mortgage Fraud
Wire Fraud
Mail Fraud
Money Laundering
White-Collar Crime
Firearms and Weapons Charges
Embezzlement
Tax Fraud
Drug Trafficking and Smuggling
Drug and Narcotics Possession
Conspiracy Charges
Immigration-Illegal Reentry
5K1.1, Rule 35 and Federal Sentencing Guidelines Assistance
If you, your friends or family members are arrested for Possession of Child Pornography, Transmission of Child Pornography, or Possession with the Intent to Perform Sexual Performance by a Child regardless of whether the alleged crime occurred in Melbourne, Viera, Palm Bay, Cocoa, Cocoa Beach, Merritt Island, Titusville, Rockledge, Cape Canaveral, Satellite Beach, Indian Harbour Beach, West Melbourne, Melbourne Village, Melbourne Beach, Indialantic, Palm Shores, Grant-Valkaria, Scottsmoor, Mims, or anywhere in Brevard County, please contact the criminal defense attorneys of Onek & Mawn, PA. to schedule your free initial consultation. We will travel to neighboring Volusia County, Seminole County, Orange County, Osceola County, and Indian River County to defend your rights. Contact us today to discuss your DUI defense with an experienced Federal criminal defense attorney. We are available 24 hours a day 7 days a week. Credit cards are accepted.
BE PROACTIVE


PUT OUR PASSION FOR FEDERAL CRIMINAL DEFENSE TO WORK FOR YOU