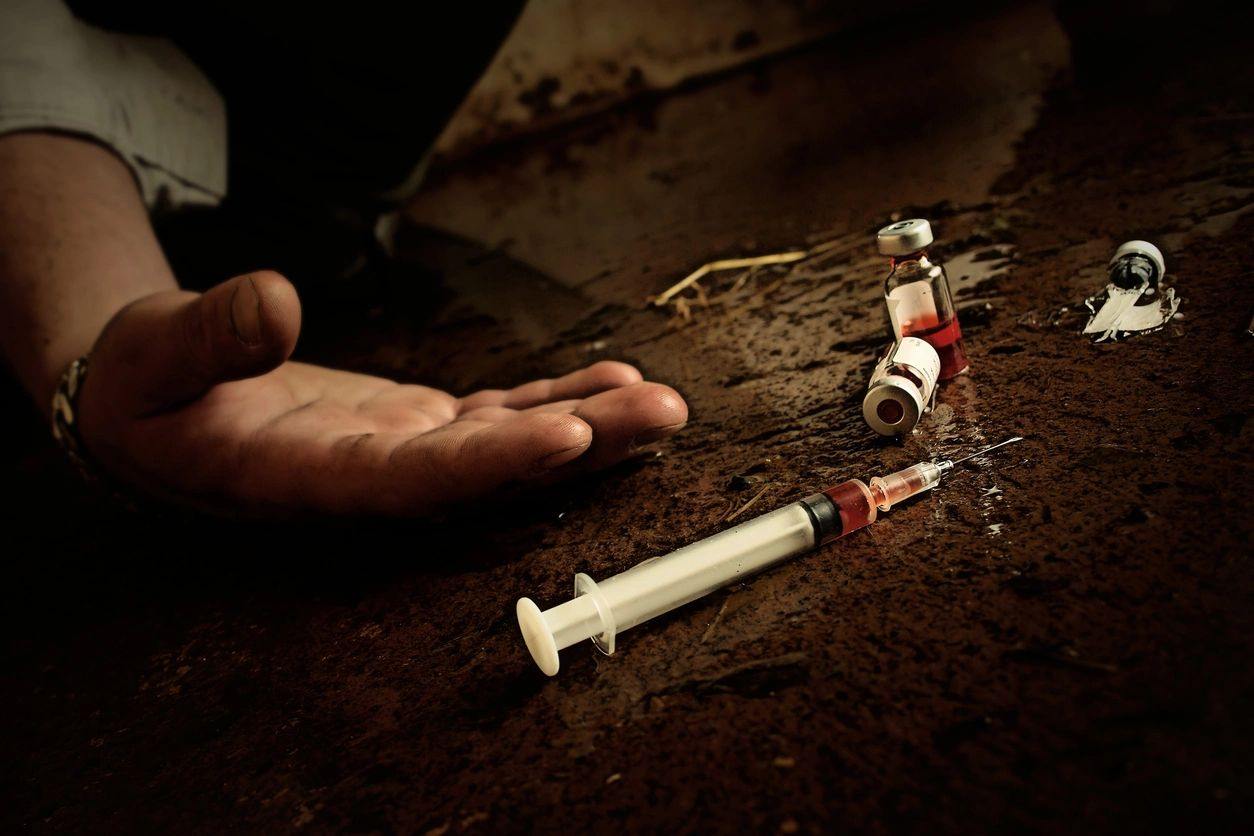 Drug Offenses in Melbourne and Titusville, FL
Drug crimes may be punished with harsh mandatory sentences. In addition to the criminal consequences, a simple drug possession charge can affect your record, employment, and driver's license. When you find yourself charged with a drug offense, no matter the severity, you need to obtain secure legal backing, such as the drug offense attorneys of Onek & Mawn, P.A., to help you protect your rights and secure your freedom.
Possession of a Controlled Substance
A conviction of possession of a controlled substance refers to being in actual or constructive possession of a controlled substance such as cocaine, heroin, methamphetamine, or legal drugs without a prescription. These offenses face a penalty of up to five years in prison, as well as a fine of up to $5,000.00.
Possession With Intent to Distribute
A conviction of possession with intent to distribute is the result of being caught with significant amounts of controlled substances that cannot reasonably be deemed for personal use. This charge results in more severe penalties. For marijuana possession with intent to distribute, individuals will be charged with a third-degree felony and up to five years in prison. Other controlled substances can be charged as second-degree felonies with a punishment of up to 15 years in prison.
Drug trafficking charges refer to the sale, purchase, manufacture, delivery, or the actual or constructive possession of large quantities of controlled substances. The penalties for this type of drug offense vary depending on the amount and type of drugs. For example, Marijuana trafficking of 25-but less than2,000 lbs or 300-2,000 plants may result in a minimum of three years in prison and a maximum fine of $25,000. For controlled substances, such as cocaine, the fines begin at $50,000 and can be upward of $250,000. Drug trafficking charges related to cocaine, heroin, GHB, hydrocodone, methamphetamines, and other drugs may also include a prison sentence of three to 15 years.
• Possession of a controlled substance, such as cocaine, heroin, methamphetamine, or unlawfully obtained prescription drugs
• Possession with intent to distribute
• Drug trafficking, which includes the transportation, sale, actual or constructive possession, or distribution of large quantities of drugs
• Manufacturing, including the cultivation or production of illegal substances
• Prescription drug fraud, including distribution, possession, or forged prescriptions of unlawful prescription drugs

Possible Defenses for Drug Possession Charges in Florida
At Onek & Mawn, P.A., our drug offense attorneys pay careful attention to the details of your case to craft a strategy to secure your defense and freedom. We look for specifics that may be of use in challenging your case, such as:

• Unlawful search or seizure: stopping a vehicle without reasonable suspicion or entering a home or business without a warrant
• Entrapment: If law enforcement uses entrapment to have you arrested, the crime otherwise would not have happened, which can result in a reduced plea or having your case dropped entirely.
Minimizing the Consequences of Your Arrest
Our attorneys, Kevin J. Mawn and Brian N. Onek, have skillfully handled thousands of cases and defended clients in hundreds of criminal trials. Our clients benefit greatly from the knowledge and practical, real-world experience we bring to their defense. Whether we are protecting your rights and interests in a court of law or negotiating a favorable plea agreement on your behalf, we will stand by your side every step of the way and do everything in our power to minimize the consequences of a drug charge.
Drug Trafficking Defense Attorney
At Onek & Mawn, P.A., we handle more than drug possession cases. If you or a loved one has been arrested for drug trafficking, possession, or sale of a controlled substance, or possession, cultivation, or sale of marijuana in Melbourne, Titusville, or neighboring counties, contact the experienced criminal defense attorneys of Onek & Mawn, P.A., to schedule a free consultation today.