Expert Domestic Violence Defense in Titusville & Melbourne
Domestic Violence Attorney in Titusville, Palm Bay, Viera, Cocoa Beach, Port St. John and Melbourne, Brevard County, Florida.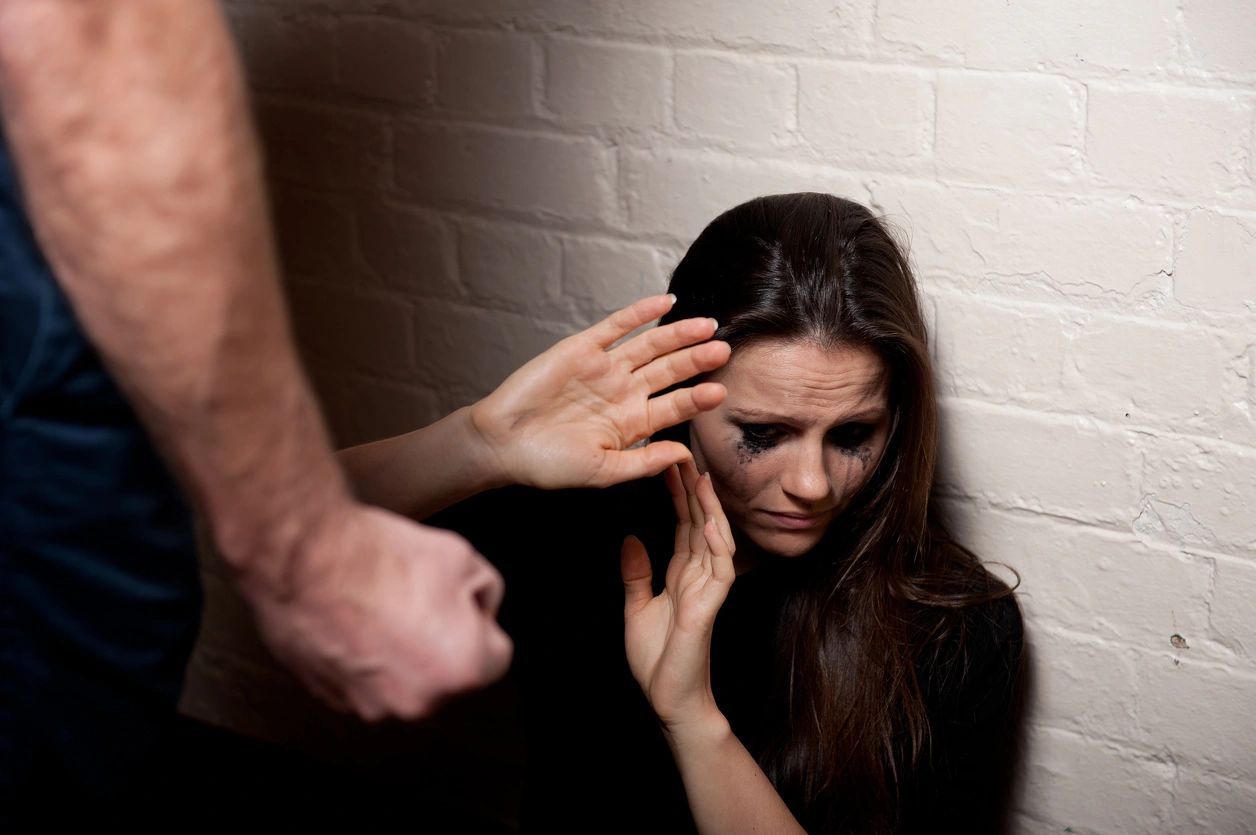 You Need Experienced Criminal Defense Attorneys When Facing Domestic Violence Charges
Florida Statute §741.28 Domestic violence; definitions.—As used in ss. 741.28-741.31:
(2) "Domestic violence" means any assault, aggravated assault, battery, aggravated battery, sexual assault, sexual battery, stalking, aggravated stalking, kidnapping, false imprisonment, or any criminal offense resulting in physical injury or death of one family or household member by another family or household member.
(3) "Family or household member" means spouses, former spouses, persons related by blood or marriage, persons who are presently residing together as if a family or who have resided together in the past as if a family, and persons who are parents of a child in common regardless of whether they have been married. With the exception of persons who have a child in common, the family or household members must be currently residing or have in the past resided together in the same single dwelling unit.
Essentially, Domestic Violence Battery is physically abusive behavior or an unlawful touching that occurs between people who currently or previously lived together. These charges demand the attention of a skilled criminal defense attorney whether accusations are warranted, exaggerated or outright lies.
At Onek & Mawn, P.A., we provide savvy criminal defense representation to Florida clients accused of committing domestic violence. Our lawyers practice exclusively in criminal law and have over 74 years of experience protecting the rights and interests of clients. Contact us any time day or night by calling (321) 751-9774 or (321) 264-8800 discuss your case in a free initial consultation. We have offices in Melbourne and Titusville and make jail visits.
Minimizing the Consequences of Domestic Violence Accusations
Accusations of domestic violence can negatively effect many aspects of a person's life.
Criminal punishments: A criminal conviction for domestic violence results in fines, jail time and mandatory domestic violence classes.
Child custody: A history of violence can call into question a person's ability to care for his or her children and effect child custody orders.
Employability: Accusations of domestic violence carries a strong social stigma that can negatively effect a person's employability and jeopardize clearance at work.
Injunctions: Domestic Violence may lead to the issuance of temporary or permanent injunctions.
Our attorneys, Kevin Mawn and Brian Onek, have defended clients in thousands of criminal cases. They have successfully represented clients in civil injunction hearings. The attorneys of Onek & Mawn, PA will craft a strong defense focused on minimizing the consequences of your arrest. We are experienced trial attorneys and skilled cross-examiners capable of exposing weaknesses and inconsistencies in testimony.
If you, your friends or family members are arrested for Domestic Violence, Aggravated Stalking, Stalking, Violation of an Injunction, regardless of whether the alleged crime occurred in Melbourne, Viera, Palm Bay, Cocoa, Cocoa Beach, Merritt Island, Titusville, Rockledge, Cape Canaveral, Satellite Beach, Indian Harbour Beach, West Melbourne, Melbourne Village, Melbourne Beach, Indialantic, Palm Shores, Grant-Valkaria, Viera, Scottsmoor, Mims, or anywhere in Brevard County, please contact the criminal defense attorneys of Onek & Mawn, PA to schedule your free initial consultation. We will travel to neighboring Volusia County, Seminole County, Orange County, Osceola County, and Indian River County to defend your rights. Contact us today to discuss your case and begin your defense of the accusation of domestic violence.. We are available 24 hours a day 7 days a week. Credit cards are accepted.