Post-Conviction Relief Attorney in Titusville, Palm Bay, Viera, Cocoa Beach, Port St. John and Melbourne, Brevard County, Florida.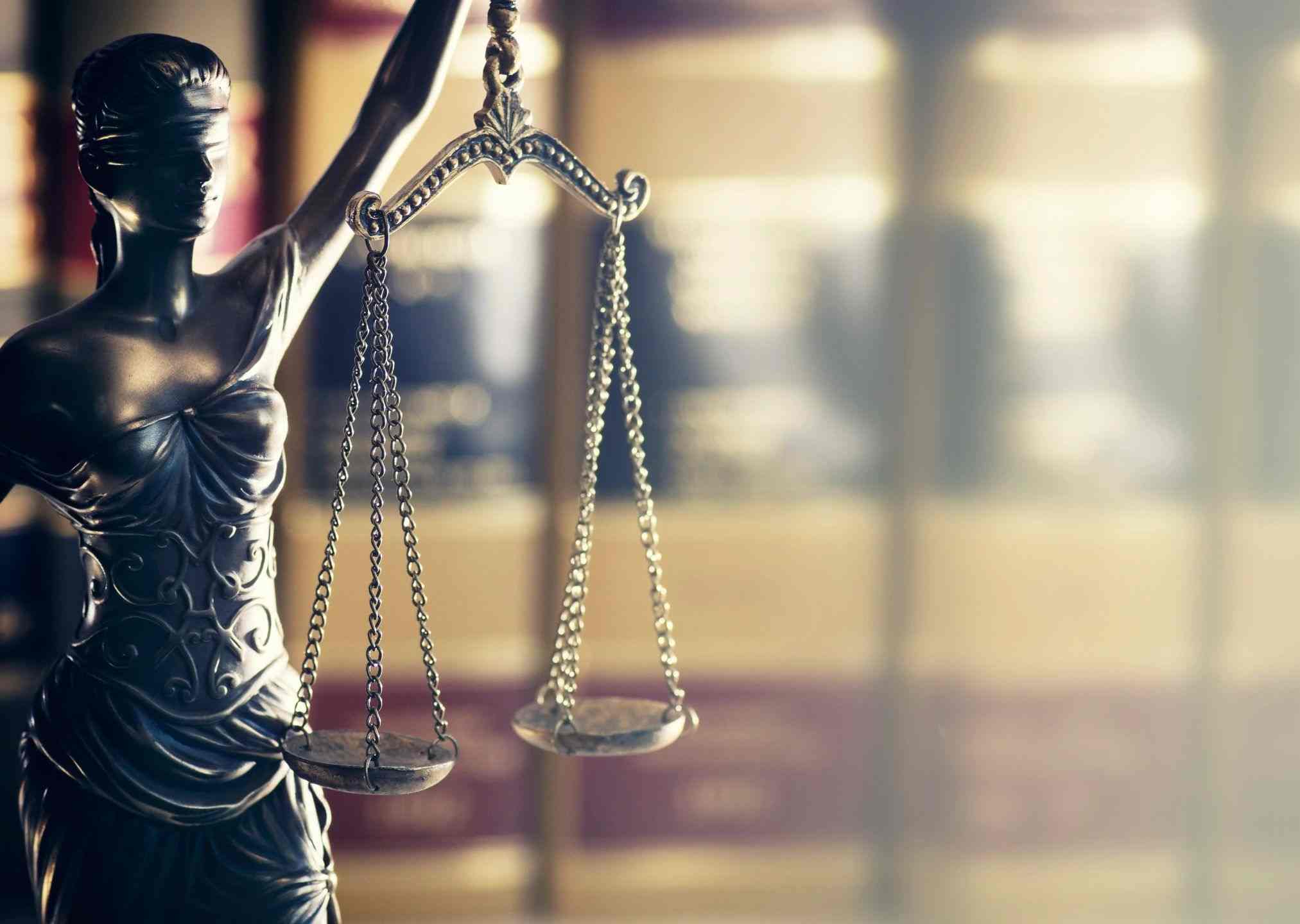 Aggressive Post-Conviction Representation
After receiving a conviction in a criminal case, claims may exist for those who have entered a plea or been found guilty at trial. At the law firm of Onek & Mawn, P.A., our attorneys have more than 74 years of combined experience providing zealous criminal defense and post-conviction relief representation to clients in Melbourne, Titusville and in the surrounding Florida communities.
There are time frames in which to file a motion for post-conviction relief and specific grounds which must be alleged. Contact us by calling (321) 751-9774 or (321) 264-8800 to schedule a free initial consultation with one of our Titusville and Melbourne post-conviction relief lawyers.
Titusville and Melbourne Post-Conviction Relief Attorney
Post-conviction relief may refer to the entry of an involuntary plea or the claim your lawyer was ineffective at trial. In an ineffective assistance of counsel hearing, we will work to show that if certain pieces of evidence were presented at trial, you would not have been convicted.
It is important to know that you have a limited amount of time to file for post-conviction relief. For this reason, you should get in touch with our firm as soon as possible so we can begin our immediate review of your case. We take the time to examine all aspects of your initial case.
Other Post-Conviction Issues
Appeal: Many of those convicted for crimes and incarcerated may be eligible for an appeal. It is possible to have an attorney review your case and seek a new trial or overturn your conviction. A lawyer from our firm can meet with you and discuss the potential for a successful appeal.
Violation of Probation: We assist clients in dealing with a variety of probation issues, in the event that they are given probation as a sentence or as a condition following their release from jail or prison.
Modification or Termination of Probation: Often probationers quickly complete their court ordered sanctions. We can assist those who seek termination or modification of their probationary sentence.
Expungement or Sealing of Criminal History: It may be possible for us to obtain the expungement or sealing of your criminal record if you were convicted or charged with a certain type of crime. Contact us to discuss if this may be possible in your specific situation.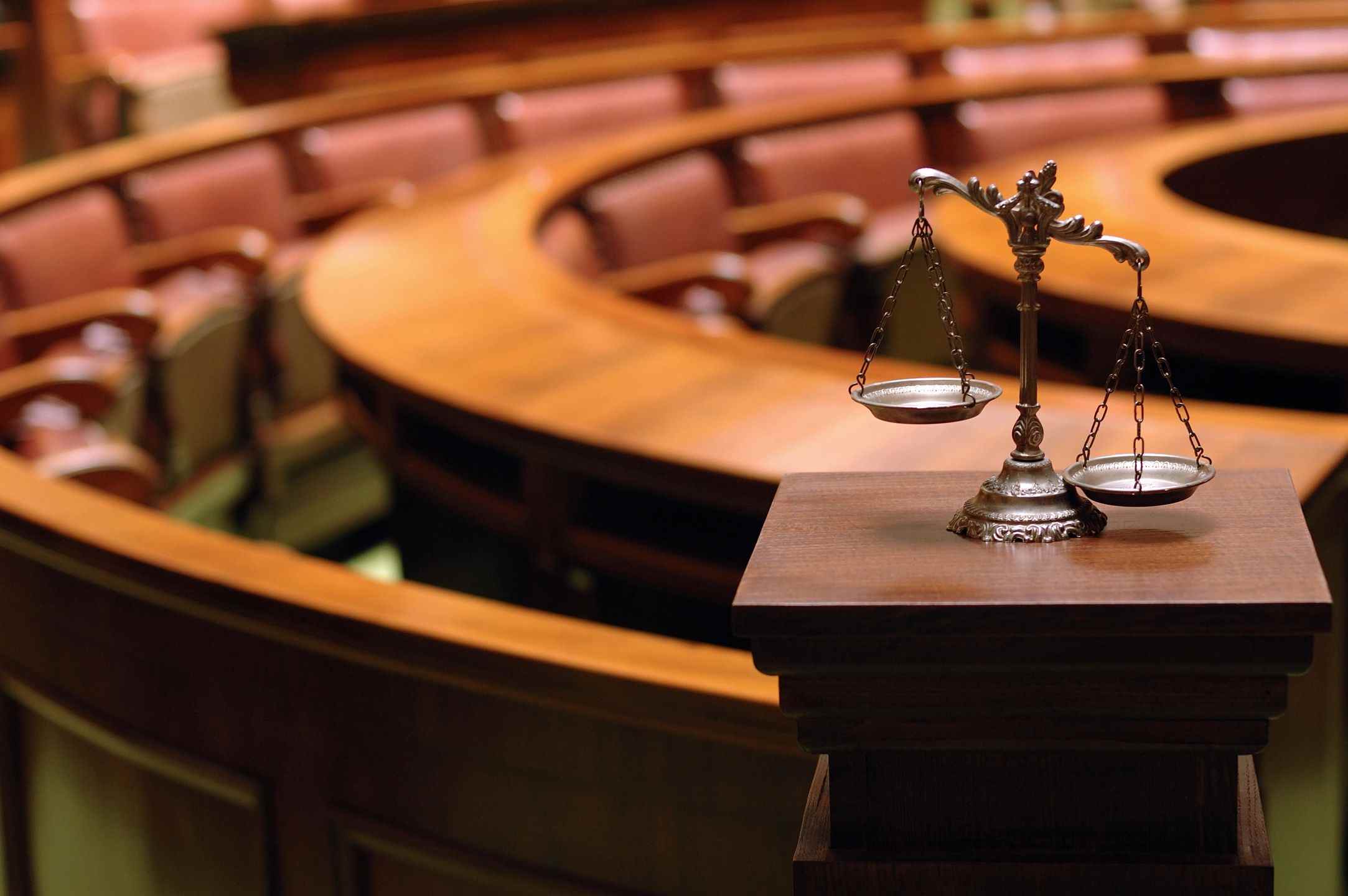 You do not have to face your conviction alone. Let us help you explore your options for dealing with your future. Contact us today to schedule a free initial consultation for Brevard County, Florida criminal defense representation. We are available 24 hours a day with law offices in Melbourne and Titusville. We also make jail visits.