Juvenile Crime Defense Attorney in Titusville & Melbourne
Juvenile Defense Lawyer in Titusville, Palm Bay, and Melbourne, Brevard County, Florida.
If your child has been arrested and charged with a juvenile offense, it will be a stressful time for your child and your family. As the parent or guardian, you need an aggressive law firm, which can protect your child and answer your questions. During these times, it is vital to obtain the services of experienced defense lawyers, in the Titusville or Melbourne area, who have the experience you need. Because the consequences of juvenile violations can be severe, trust our board certified criminal trial lawyer to assist you with your child's defense.
Experienced Juvenile Defense in Titusville & Melbourne, Florida
For over a combined 74 years, attorneys Brian Onek and Kevin Mawn have vigorously defended misdemeanor and felony criminal charges in juvenile court.
Murder
Firearm Charges
Assault and Battery
Burglary
Robbery
Sex Crimes
Theft Offenses
Criminal Mischief
Weapons Charges
Battery on Law Enforcement Officers
Resisting Arrest
Underage Possession of Alcohol/Tobacco
Appeals and Post-Conviction Relief
When a juvenile is arrested and charged with a crime, the case is sent to the Juvenile Justice System. This system handles cases much differently than the adult justice system. Separate rules and procedures govern juvenile offenses. Unlike adult court, juvenile courts focus on rehabilitation of young offenders, rather than punishment. Juvenile courts aim to educate and deter the child from future criminal conduct. However, there is no right to a jury trial in juvenile court. Juveniles are not given bail. Juveniles may be held in juvenile detention for up to 21 days after their arrest.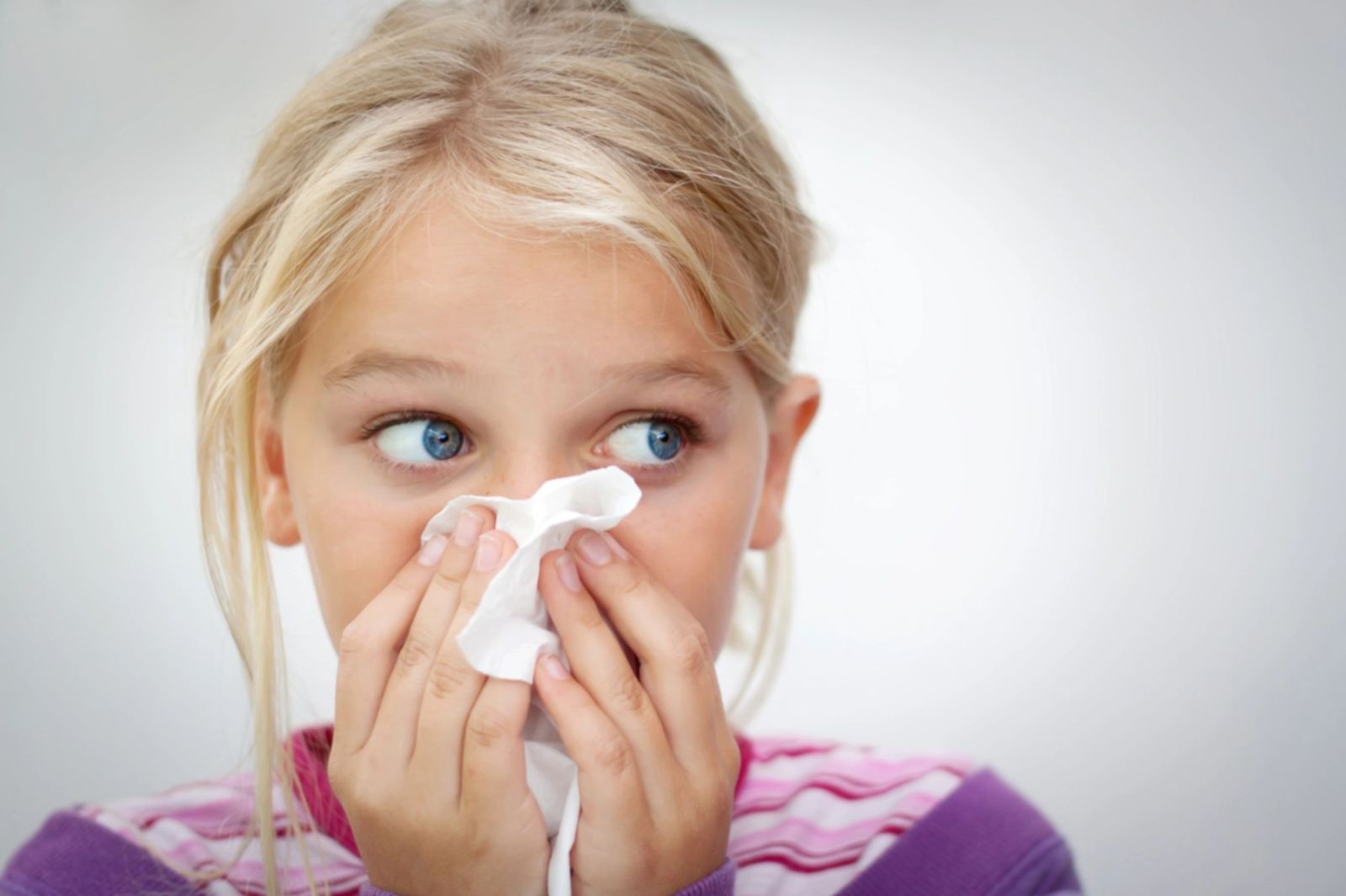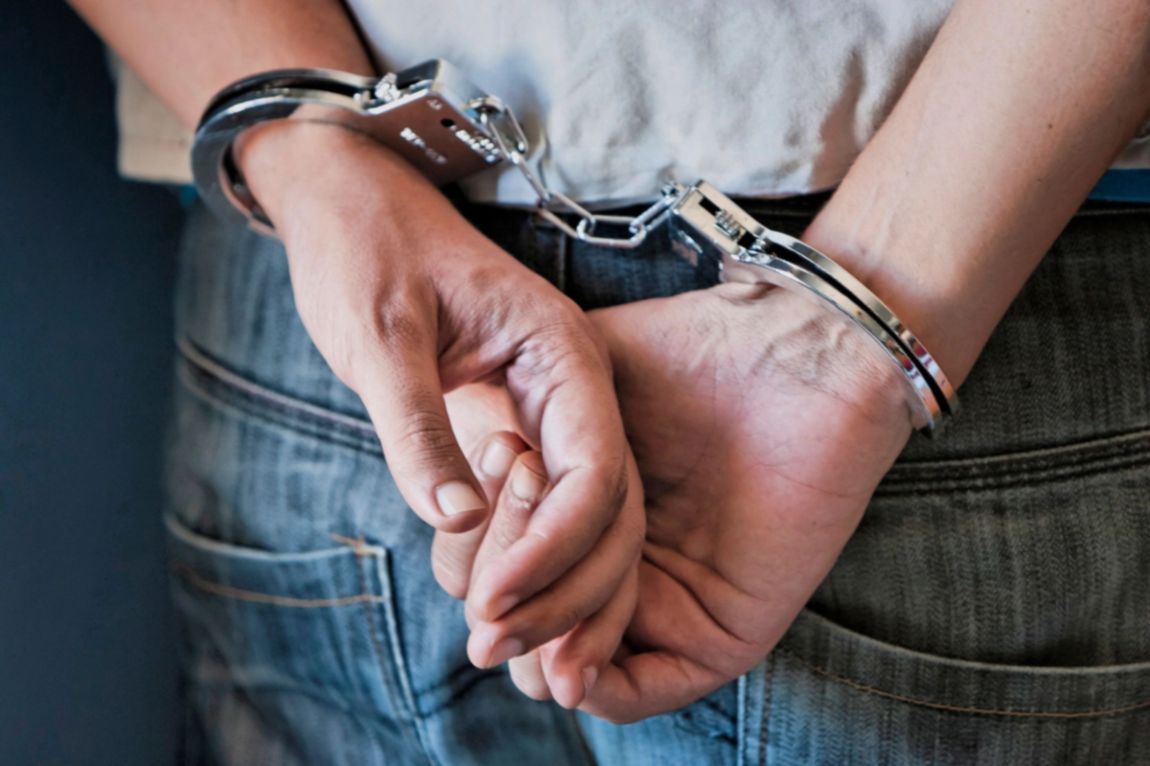 Juveniles In the Adult System
Prosecutors can consider previous juvenile offenses as far back as 5 years in determining both the specific offense to charge and the possible sentence. On rare occasions, juvenile cases are direct filed and heard in the adult system. If a juvenile is tried as an adult, the penalties to which adults are subject to will apply. It is important to note that the Juvenile Justice System does not have jurisdiction in criminal traffic violations. If your child has been charged with a crime, contacting an experienced Board Certified Melbourne or Titusville juvenile defense lawyer is the best means of protecting your child.
Brevard County Florida Criminal Defense Attorney
The Law Offices of Onek & Mawn, PA represent the residents of Brevard County and its cities including: Melbourne, Viera, Suntree, West Melbourne, Melbourne Village, Palm Shores, Palm Bay, Rockledge, Merritt Island, Courtenay, Titusville, Cape Canaveral, Cocoa, Cocoa Beach, Melbourne Beach, Indialantic, Indian Harbour Beach, Satellite Beach, Grant, Valkaria, Micco, Barefoot Bay, Scottsmoor, and Mims. In addition, we travel to neighboring Counties such as Seminole, Orange, Osceola, and Indian River.