Child Pornography Attorney in Titusville, Palm Bay, Viera, Cocoa Beach, Pt. St. John and Melbourne, Brevard County, Florida.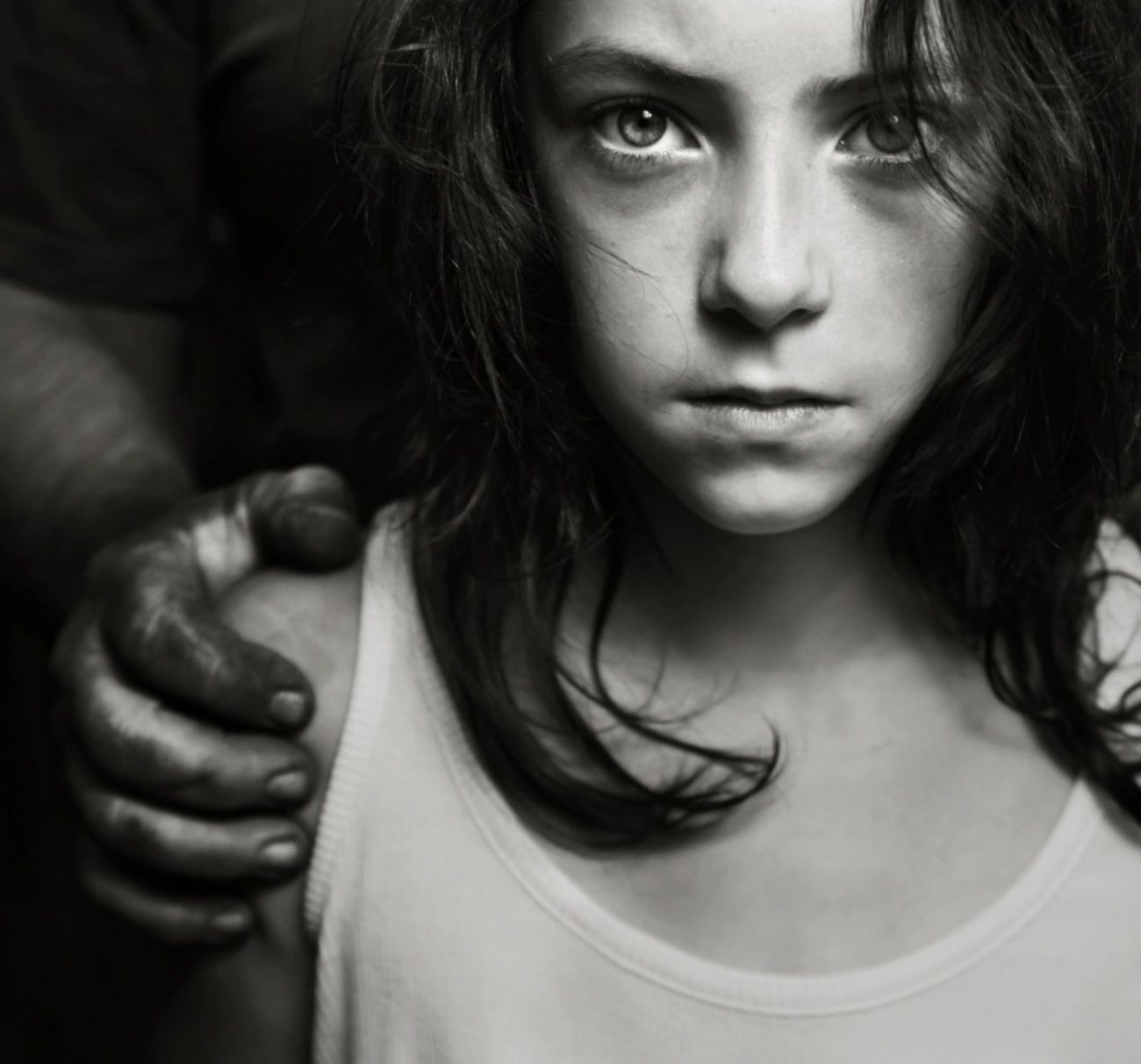 A conviction on a child pornography charge can leave you facing prison time and lifetime registration as a sex offender. This can have a drastic impact on your ability to obtain employment, secure a residence and live your life as normally as possible.
At the law firm of Onek & Mawn, P.A., our criminal defense lawyers have over 74 years of combined experience handling child pornography and other criminal cases for clients in Melbourne, Viera, Titusville and other Florida areas. Contact us by calling (321) 751-9774 or (321) 264-8800 to schedule a free initial consultation with one of our Titusville and Melbourne child pornography defense attorneys.
Child Pornography Charges
There are a number of types of charges that are related to child pornography, including:
Possession of child pornography
Distribution of child pornography
Production of child pornography
In almost all of the child pornography cases today, technology is directly related to how the crime was committed. If child pornography was found on your computer, we may be able to utilize the expertise of forensic computer professionals to investigate how the materials made it on to your computer.
Florida Internet Sex Crimes Lawyer
Onek & Mawn, P.A. also handles a range of other types of Internet sex crimes for our accused clients such as Computer Solicitation of a Child or Traveling to Meet a Minor. Intent and identity are also important issues in computer crimes cases. Our computer experts help us find out whether there was joint access to the computer in question, and whether the record of usage supports an argument for unintentional possession of illegal material.
Child pornography and other Internet crime charges are extremely serious. Do not take them lightly. If a friend or family member is arrested for a sex-related offense, regardless of whether the crime allegedly occurred in Melbourne, Viera, Palm Bay, Cocoa, Cocoa Beach, Merritt Island, Titusville, Rockledge, Cape Canaveral, Satellite Beach, Indian Harbour Beach, West Melbourne, Melbourne Village, Melbourne Beach, Viera, Indialantic, Palm Shores, Grant-Valkaria, Scottsmoor, Mims, or anywhere in Brevard County, please contact the criminal defense attorneys of Onek & Mawn, PA. to schedule your free criminal defense consultation.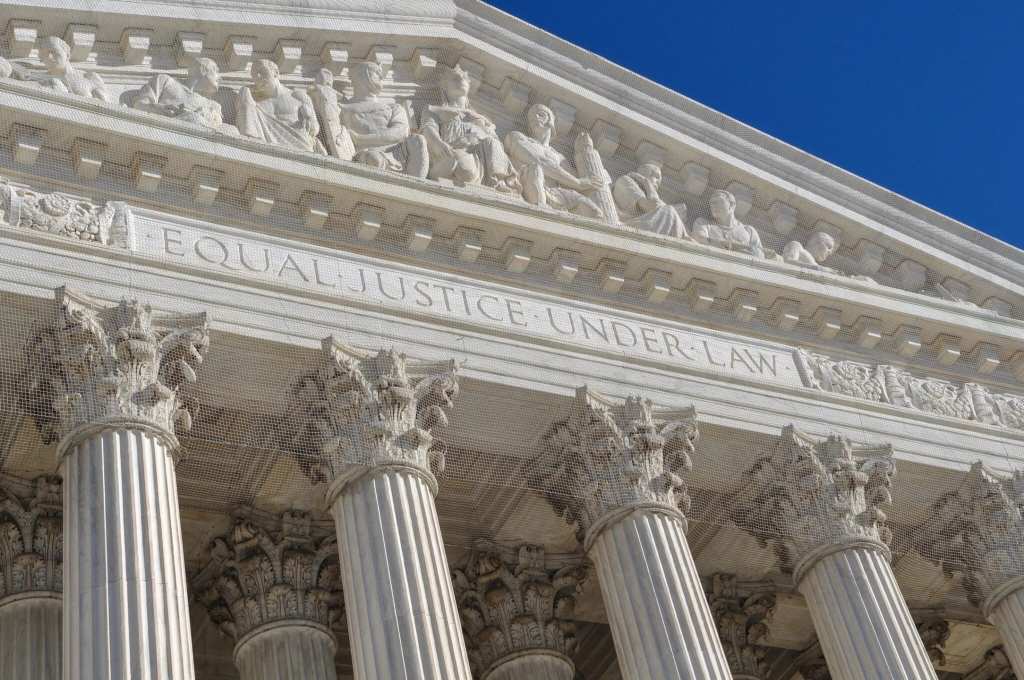 If needed, we will travel to neighboring Volusia County, Seminole County, Orange County, Osceola County, and Indian River County to defend your rights. We are available 24 hours a day 7 days a week with law offices in Melbourne and Titusville Florida.